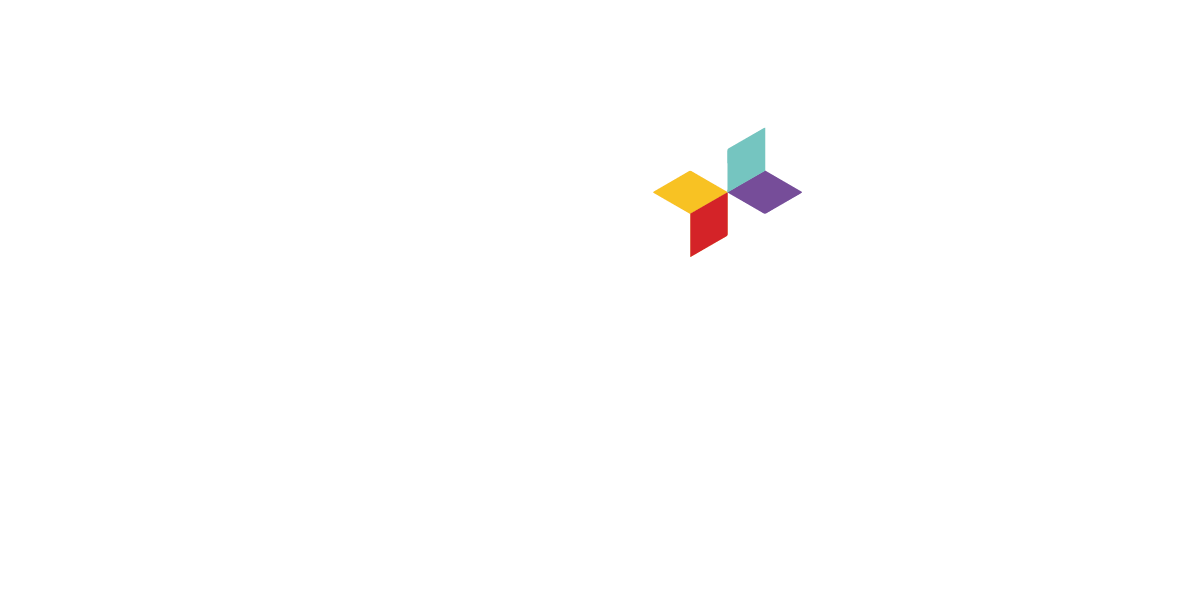 Get peace of mind that your Remote Workers can remain productive and engaged, while keeping your business and it's data secure.
Recent events have highlighted gaps in many organisations' ability to enable remote work quickly and securely. The consequence of this is only a limited number of staff can work from home and remain productive with access to mission-critical applications to deliver core business services securely.
To combat this, the first step to rapidly deploy modern Remote Workforce Solutions. Fronde is providing a free assessment (over video conference) to explore your current challenges and assess the high level the options open to you.
Depending on your current situation and requirements we can work with you to a Remote Workforce solution tailored to your business needs.
Book your Remote Workforce Assessment.
Rapid, Secure, Productive & Engaged
There are 4 main problems organisations are facing:
Current Remote Worker capability cannot scale to meet demand

Secure remote access to on-premise business-critical applications
Secure access for unmanaged end-user devices (BYOD)
Availability of secure managed devices to assign for remote working

If you are currently assessing your remote working capability, we recommend that you initiate testing and consider a cloud-based alternative if any issues arise. The team at Fronde have the skills and expertise to rapidly deploy modern Remote Worker Solutions in the Short, Medium and Long term.
Scale rapidly to thousands of staff. Leverage the scalability of cloud technology, to remove constraints from your workforce, all whilst remaining collaborative and productive.


Rapidly Virtualise On-premises Applications. Cloud virtualisation technology can enable these applications to be deployed in a secure Chrome Browser or Thin Client device to enable Remote Work.


Enabling BYOD. Rapidly make corporate applications accessible from an employee's own device.


Repurpose existing Devices. Reuse any spare devices to avoid the immediate need for new device deployments.


Securely manage everything with central IT administration Leverage cloud-native security for endpoints with purpose-built Device, OS and Browser to help protect users against threats and deliver trusted apps to employees.


Collaborate from anywhere, any time. Hassle-free, one-click HD video conferencing, store files in a single, secure, shared location where your team can access them across devices, and work on the same file at the same time.
How Remote Workforce helps!
Book your
Remote Workforce Assessment with Fronde today.
All Rights Reserved © 2020 Fronde